SweetDuet
SweetDuet Frozen Yogurt & Muffins®, as its name implies, is a fusion concept, pairing self-serve frozen yogurt with our exclusive line of My Favorite Muffin® gourmet muffins, broadening the shop's offering and therefore differentiating itself from the numerous frozen yogurt outlets already populating the market. SweetDuet Frozen Yogurt & Muffins® shops will also include Brewster's® Coffee and a streamlined breakfast menu. Franchisees will have the added benefits of opportunities for outside muffin sales as well as muffin gift-baskets. The concept is designed to work in 1600 square feet of space.We are currently seeking interested Development Agents, Area Developers and individual Franchisees. As part of our introductory development plan, we will be donating 10% of the initial franchise fee from the first 50 shops to the Cystic Fibrosis Foundation, of which we are a corporate sponsor. We are currently accepting inquiries from interested parties.
Prospective Franchisee
BAB Systems, Inc ("Franchisor") offers the following delivery options in furnishing prospective franchisees its Franchise Disclosure Document:
• via hard (paper) copy, in a personal meeting with the Franchisor.
• via hard (paper) copy, mailed to the prospective franchisee.*
* In order to receive a mailed copy, the prospective franchisee must meet the following criteria.
1. Has completed and submitted BAB's Franchise Application
2. Has satisfactorily passed credit check
3. Has a net worth of at least $350,000
4. Has liquid assets of at least $100,000
5. Has appropriate business experience
This information is not intended to replace the information contained in our Franchise Offering Circular, which we will provide to you at the time of your visit to our offices and which you should throughly examine prior to entering into any agreements. Please review our Legal and Privacy Notice.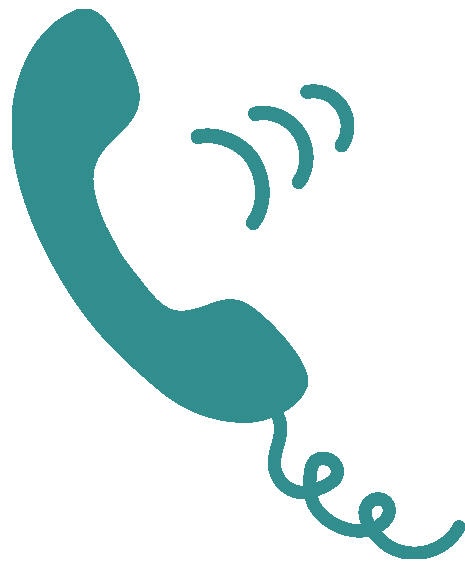 Want to learn more?
Give us a call