This information is not intended to replace the information contained in our Franchise Offering Circular, which we will provide to you at the time of your visit to our offices and which you should throughly examine prior to entering into any agreements. Please review our Legal and Privacy Notice.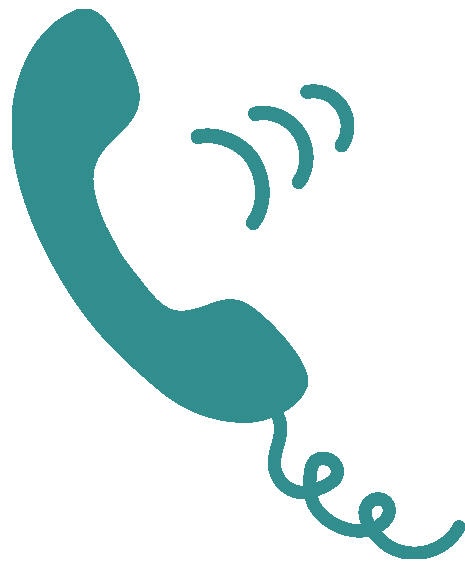 Do you have other questions?
Give us a call or email us
Frequently
Asked Questions
Do I pay an ongoing royalty?
Yes. The ongoing royalty is 5% of gross receipts and is payable on a weekly basis.
Can I expect help in choosing and setting up a location?
Absolutely. An experienced field representative will be assigned to assist you in evaluating various locations in your area. Once you've made a decision, our team of design consultants will draw up a site plan that takes full advantage of the location you've chosen.
Will I or my employees receive training and start-up help?
Of course. We'll fully familiarize two people with every phase of the operation during our intensive training program. Then, a field operations consultant will be available to provide you with additional assistance at your store prior to and during your opening.
Do I need prior food service experience?
No. Everything you'll need to know and everything you'll need to do is covered in our training, personal support and an entire series of comprehensive operations manuals.
What are the hours?
Our stores are open from 7 am to 11 pm (seasonally adjusted).
What size will my SweetDuet Frozen Yogurt & Muffins® store be?
We generally recommend between 1,500-1,800 sq. ft.
Is advertising support available?
Yes. Ongoing marketing and advertising create brand awareness and build good will for all our proprietary products. You are required to contribute 3% of your gross revenues to a Marketing Fund, which will fulfill your minimum local advertising obligation. We will coordinate and place professionally prepared advertising directly into your local market.
Can I sell my SweetDuet Frozen Yogurt & Muffins® franchise?
Yes. However, we do reserve the right to approve the subsequent buyer.
Do I have to buy all my food products and production equipment from you?
We provide specifications for the purchase of these items. You may purchase most of your equipment from any approved or designated supplier. Brewster's® Coffee and all food items must be purchased from designated suppliers. We have researched and negotiated with reputable companies that provide our franchisees with quality products, fair prices, and service after the sale.
Are there multi-unit opportunities available if I want to own more than one store?
Yes. For qualified individuals, we offer an Area Development Agreement granting the franchisee the opportunity to develop a number of additional franchises within an exclusive territory.
If I'm interested in learning more, what do I do next?
Simply complete and submit the form on our Contact Us page. A franchise development representative will contact you to arrange a trip to our office to meet several members of our corporate staff. During your visit, you will be provided a copy of our Franchise Disclosure document..